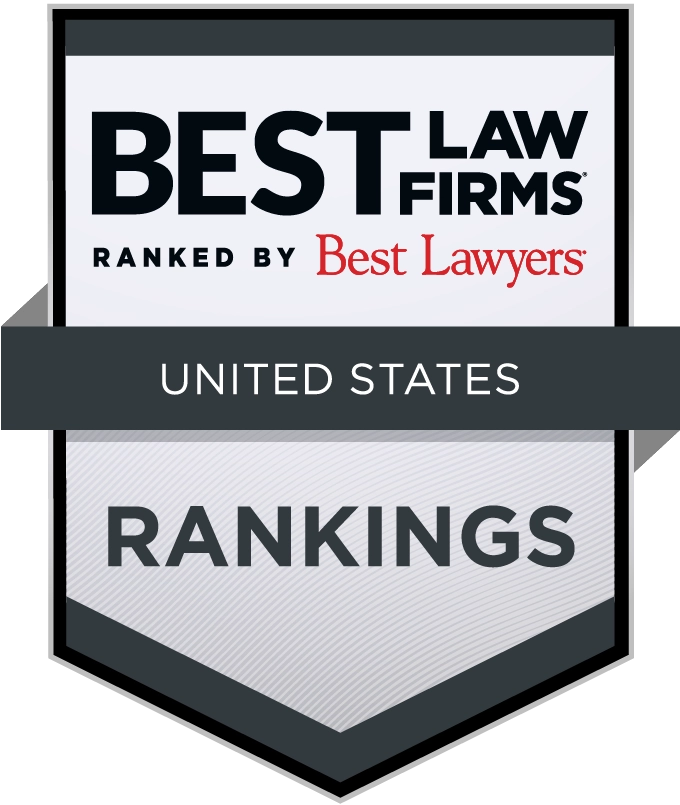 Bardenwerper, Talbott & Roberts, PLLC
General Information
Overview
Content is provided by the firm.
Bardenwerper, Talbott & Roberts, PLLC, Attorneys dedicates its legal services to the comprehensive practice of land use, land planning, land development, zoning, subdivision, condominium, community association, condemnation, real property law and general and business litigation. This practice includes work in the areas of property tax appeals, commercial and residential loan transactions, and other financial restructuring matters, as well as litigation services, especially related thereto.
Dating to 1987, thus celebrating its 30th Anniversary in 2017, its lawyers and paralegals handle a full range of legal work required by developers, builders, real estate investors, buyers, land owners, lenders, businesses and individuals. This includes representation before planning commissions, boards of adjustment, local legislative bodies, and other regulatory authorities, plus land use mediation and litigation. Also included are document review and preparation, finance and acquisition closings (including secured, unsecured, asset-based, construction and non-recourse lending), and establishment and representation of condominium regimes and community associations. The firm is also an agent of several major title insurance companies enabling it to provide the best title insurance coverage available.

The firm also has lawyers and staff concentrating in litigation to supply clients with skillful trial and appellate litigation services, plus arbitration and mediation services which can help control costs while still reaching acceptable solutions as an alternative to court.
Our clients have included a broad range of industries and businesses in practicing before state and federal courts, including the U.S. and Kentucky Supreme Courts, as well as state and local administrative agencies.
Bardenwerper, Talbott & Roberts is listed in the Bar Register of Preeminent Lawyers published by Martindale-Hubbell (which is limited to only the most distinguished law practices, i.e., those who have received Martindale-Hubbell's highest "AV" rating). Its attorneys are also ranked among the very top in their fields by Best Lawyers in America and Chambers USA.
Rankings
Bardenwerper, Talbott & Roberts, PLLC is metro ranked in 1 practice areas. Best Law Firms rankings are based on a rigorous evaluation process.
Read how Best Law Firms ranks

firms
Metro Rankings
Louisville, KY
Tier 1 for Land Use and Zoning Law
Rankings
Metro Rankings
Louisville, KY
Tier 1 for Land Use and Zoning Law
Practice Areas
The below are areas of legal specialty volunteered by the firm and do not designate a specialty in which a Best Law Firms ranking is held.
Land Use and Zoning Law
Litigation - Land Use and Zoning
Individuals Recognized in The Best Lawyers in America®
{{ practiceAreaName }}
{{ lawyer.FirstName[0] }}{{ lawyer.LastName[0] }}
{{ lawyer.FirstName[0] }}{{ lawyer.LastName[0] }}
{{ lawyer.Locations[0].City }}, {{ lawyer.Locations[0].StateCode }}