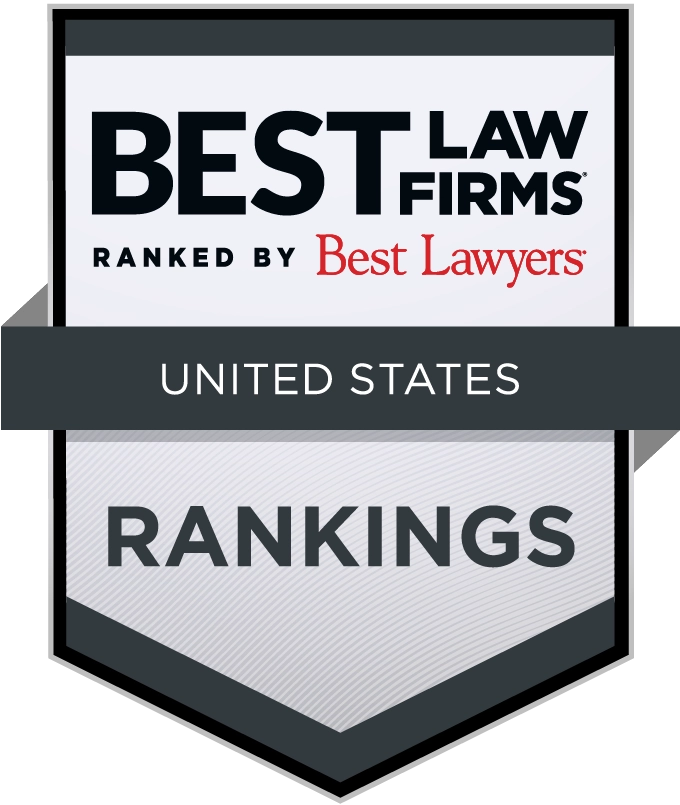 Hastings, Jamieson & Lipschutz Family Law Group LLP
General Information
Overview
Content is provided by the firm.
Hastings, Jamieson and Lipschutz Family Law Group is the premier family law firm in the North Shore of Massachusetts. HJL Family Law Group was founded in 2014 by seasoned Massachusetts family law attorneys Cynthia Grover Hastings, Peter J. Jamieson, and Kristen Lipschutz.
HJL Family Law handles all manner of family law proceedings in Massachusetts including divorces, modifications, child custody, complex asset division, complex alimony and support proceedings, and appellate work.
Attorneys Grover Hastings, Jamieson and Lipschutz practice in counties across the Commonwealth of Massachusetts including Essex, Middlesex, Suffolk, Norfolk, Bristol, Plymouth, Woburn, and Nantucket counties.
Rankings
Hastings, Jamieson & Lipschutz Family Law Group LLP is metro ranked in 1 practice areas. Best Law Firms rankings are based on a rigorous evaluation process.
Read how Best Law Firms ranks

firms
Metro Rankings
Boston, MA
Tier 1 for Family Law
Rankings
Metro Rankings
Boston, MA
Tier 1 for Family Law
Practice Areas
The below are areas of legal specialty volunteered by the firm and do not designate a specialty in which a Best Law Firms ranking is held.
Individuals Recognized in The Best Lawyers in America®
{{ practiceAreaName }}
{{ lawyer.FirstName[0] }}{{ lawyer.LastName[0] }}
{{ lawyer.FirstName[0] }}{{ lawyer.LastName[0] }}
{{ lawyer.Locations[0].City }}, {{ lawyer.Locations[0].StateCode }}