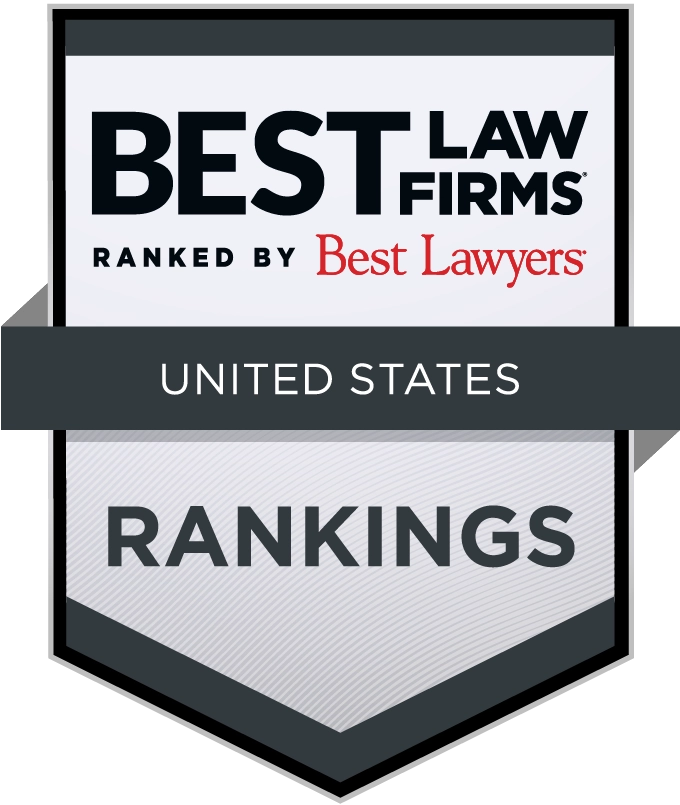 Phyllis G. Bossin & Associates, L.P.A
General Information
Overview
Content is provided by the firm.
The law firm of Phyllis G. Bossin Co., LPA, serves clients in a broad range of family law matters, including dissolution of marriage, divorce, high asset financial and property issues, prenuptial and postnuptial agreement. Based in Cincinnati, our law firm serves clients in southwest Ohio. Our firm is recognized for providing exceptional legal representation in the complex arena of family law. We are committed to assisting our clients through each step of the difficult process of terminating a marriage or other relationship. We are also committed to guiding our clients through the process of entering into a prenuptial agreement with as little stress as possible while they are embarking on a new phase in their lives.
Phyllis Bossin is a nationally recognized family law attorney. She is known as a skilled negotiator and litigator, handling high-asset cases, which often involve complex business valuations and complicated tax and estate issues. She is also a trained mediator and arbitrator as well as trained in collaborative law. Phyllis is a Diplomate in the American College of Family Trial Lawyers and a Fellow of the American Academy of Matrimonial Lawyers. She has been recognized as a Leading Lawyer for the past 10 years and has been listed in Best Lawyers of America for over thirty-five years. Her firm continues to be recognized by U.S. News and World Report as a Leading Law Firm. She is certified by the OSBA as a Family Law Relations Specialist. Phyllis has been named as a Super Lawyer in Ohio since its inception in 2004 and, in 2020, 2021, 2022, and 2023, she received the distinction of being named one of the "Top 5" lawyers in Cincinnati in addition to being listed among Ohio's Top 100 lawyers, Ohio's Top 50 Women Lawyers, Cincinnati's Top 25 Women Lawyers, and recognized in her field of Family Law.
Rankings
Phyllis G. Bossin & Associates, L.P.A is metro ranked in 1 practice areas. Best Law Firms rankings are based on a rigorous evaluation process.
Read how Best Law Firms ranks

firms
Metro Rankings
Cincinnati, OH
Tier 1 for Family Law
Rankings
Metro Rankings
Cincinnati, OH
Tier 1 for Family Law
Practice Areas
The below are areas of legal specialty volunteered by the firm and do not designate a specialty in which a Best Law Firms ranking is held.
Individuals Recognized in The Best Lawyers in America®
{{ practiceAreaName }}
{{ lawyer.FirstName[0] }}{{ lawyer.LastName[0] }}
{{ lawyer.FirstName[0] }}{{ lawyer.LastName[0] }}
{{ lawyer.Locations[0].City }}, {{ lawyer.Locations[0].StateCode }}